Noosa Triathlon Multi Sport Festival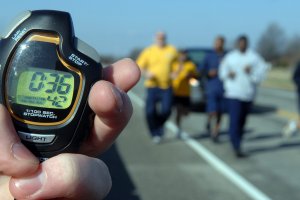 Get set for one of the biggest triathlon events in Australia! On the last weekend in October each year, Noosa Australia fills with thousands of people competing to win the Noosa Triathlon.
The course includes a 1500m swim in a sheltered canal, a 40km cycle in an undulating road course through the area surrounding Noosa, and a 10km run through Noosa Sound leading back to Noosa Queensland.
Start, finish and transitions are all at the Noosa Heads Lions Park within minutes from our Noosa Holiday Accommodation. You can compete in the whole event or only do one section as part of a larger team.
The Noosa Triathlon is just one of the many events held as part of the Noosa Multi Sport Festival. You can take part in events like Endura Noosa Run Swim Run, Noosa Tri Celebrity Golf, Tour De Noosa Cycle and Breakfast with the Stars, Noosa Breakfast Fun Run, Eyeline Noosa 1000 Ocean Swim, The Noosa Superkidz Triathlon, Asics Bolt, and many more.
Join in the fun and race to the finish line!
For more details, visit usmevents.com.au